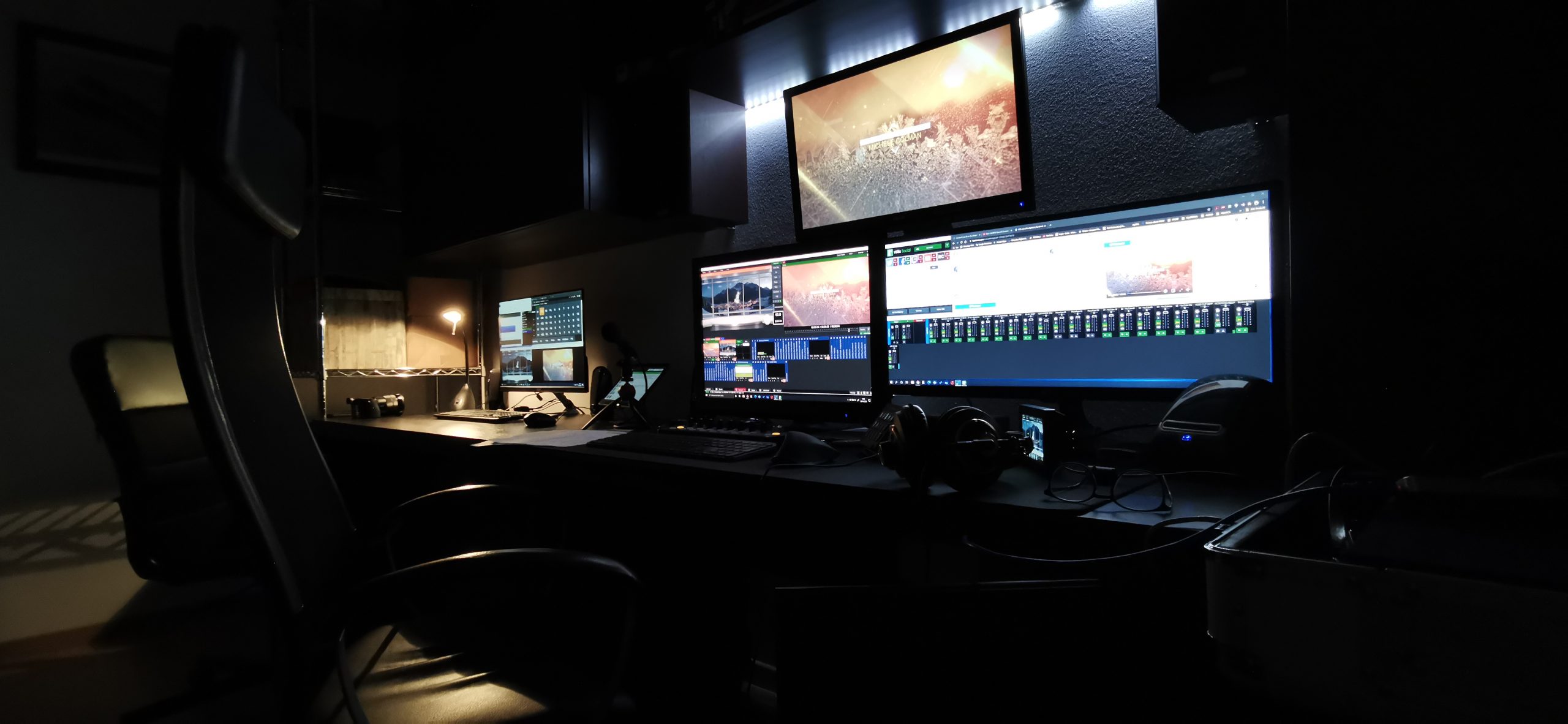 22 years of experience … certainly constitute a solid basis for working in a competitive manner, but for us they also represent a starting point, because the study and application of ever new and cutting-edge technologies allow us to keep up with the times. We use the latest generation equipment, to be able to satisfy all customer requests, accompanying them towards the best solution to their professional and/or private needs.
Television sector: many years of experience with RAI, filming and editing for thematic channels, sporting events, news and current affairs programs both in Italy and abroad.
Public sector: creation of ad hoc films for schools and municipalities.
Private sector: photographic and video shooting for hotels, tourist companies, high fashion, sporting events.
Video direction: up to 8 cameras in 4K, real-time video streaming on Youtube, Facebook and web page platforms, with fiber optic, LTE and satellite connections.
Live streaming: live broadcasts for events such as: conferences, events, fashion, sports, city council and all events that need to reach their audience through social networks, interactions with remote guests and the possibility for the public to comment live.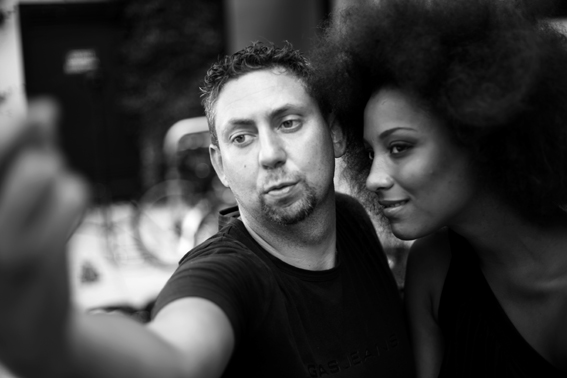 PHOTO
Fashion photography, architectural elements, portrait photography, still life, aerial photography, landscapes, nature.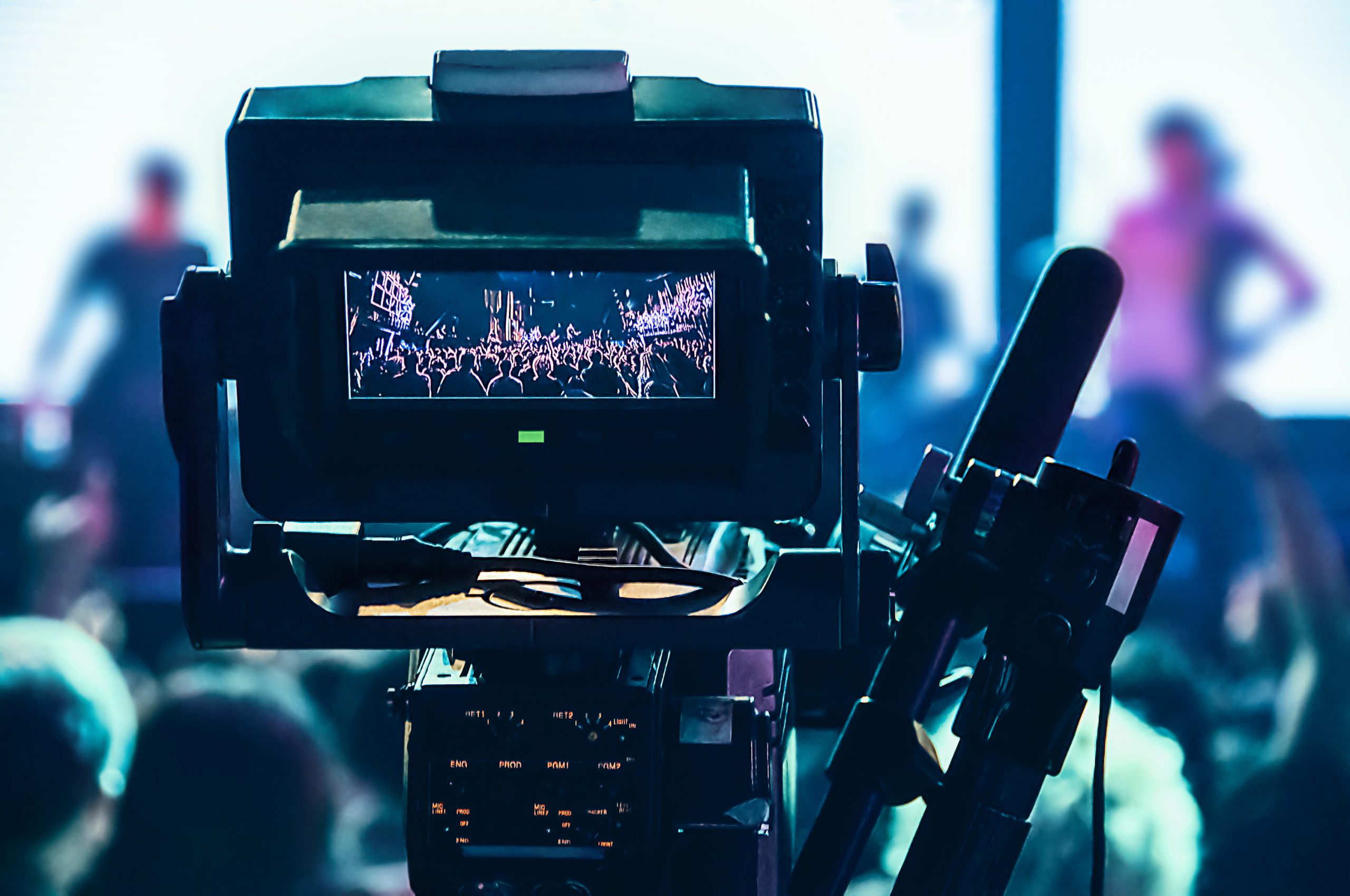 VIDEO SHOOTING
Video shooting with latest generation cameras and video cameras, Canon EOS 5D mark IV, Sony XdCAM PXW-X400, dolly, DJI Ronin M remote head, DJI Osmo, motorized slider for timelapse and video, aerial shots with Phantom 4 and DJI Inspire, timelapse in movement.
Enrollment in ENAC (National Civil Aviation Authority) for specialized operations with drones.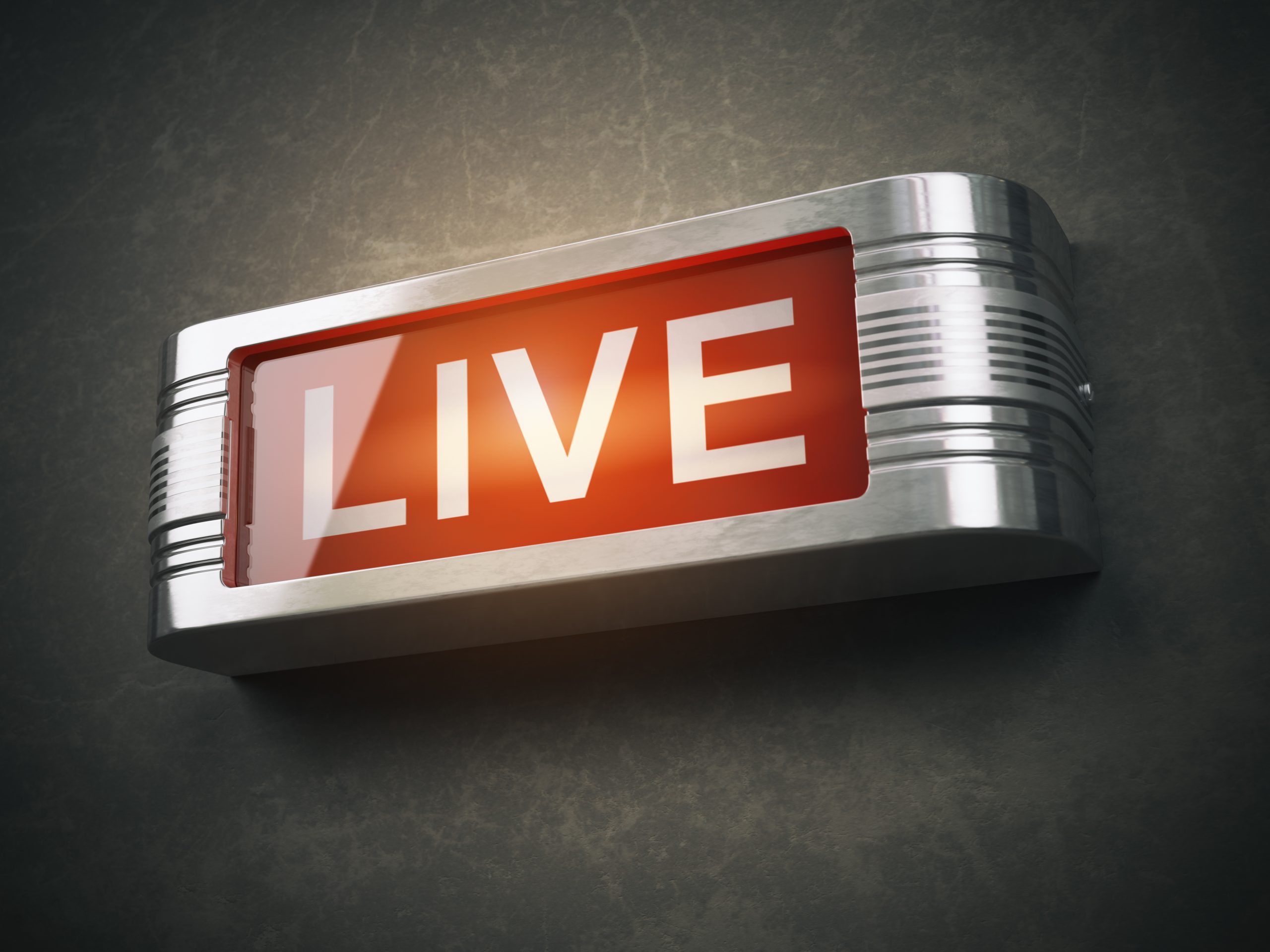 LIVESTREAMING
We have a fixed studio direction for remotely controllable events, we also have a mobile direction with the possibility of connecting up to 8 cameras for any event, audio direction with 8 separate radio microphones, both cable and wireless cameras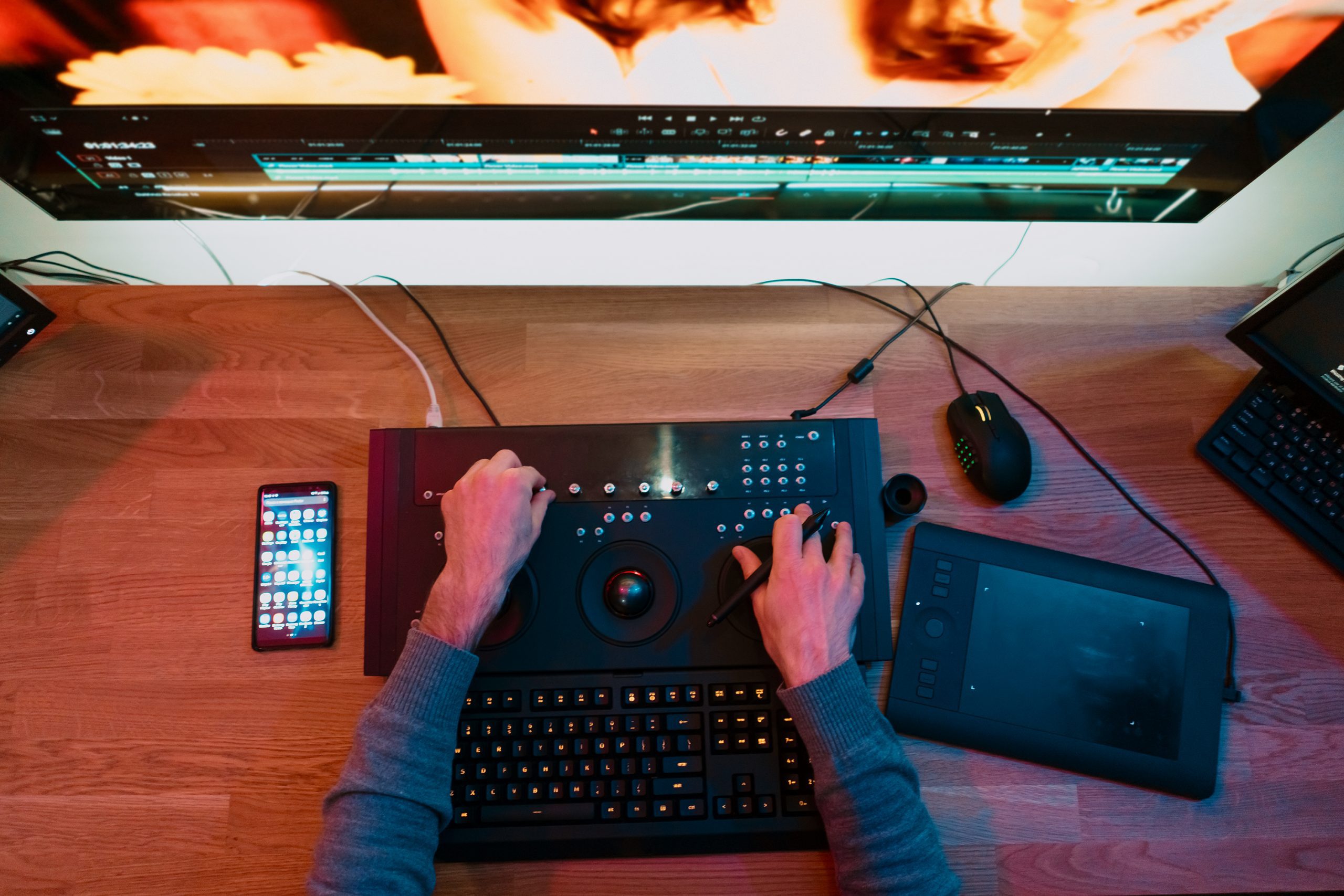 GRAPHICS
Video and graphics in After Effects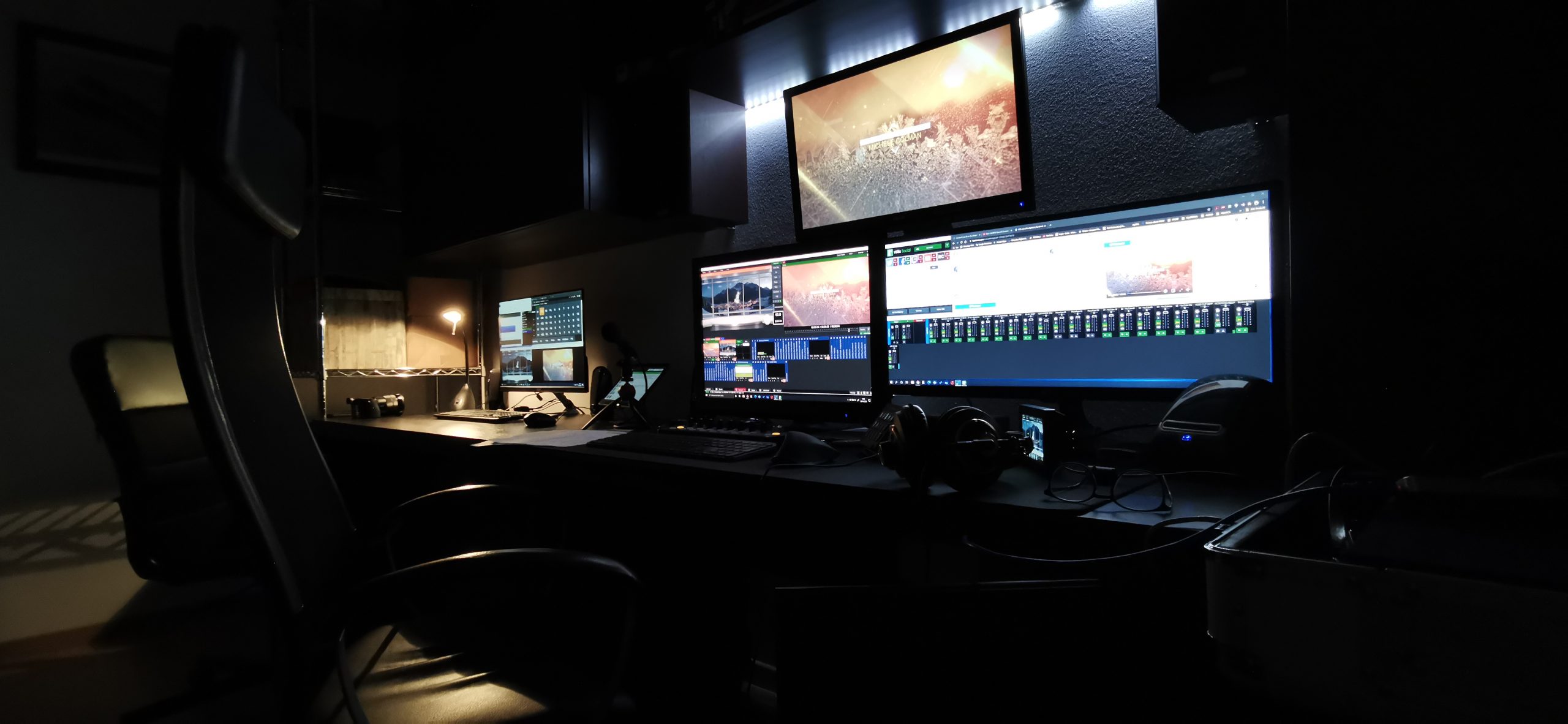 VIDEO EDITING
Professional editing, with latest generation machines, we use the Adobe and Blackmagic Davinci suite
Write to us for information